diVaYyte vaginal skin tightening without surgery
Welcome to the Sexual Wellness Clinic in Val D'or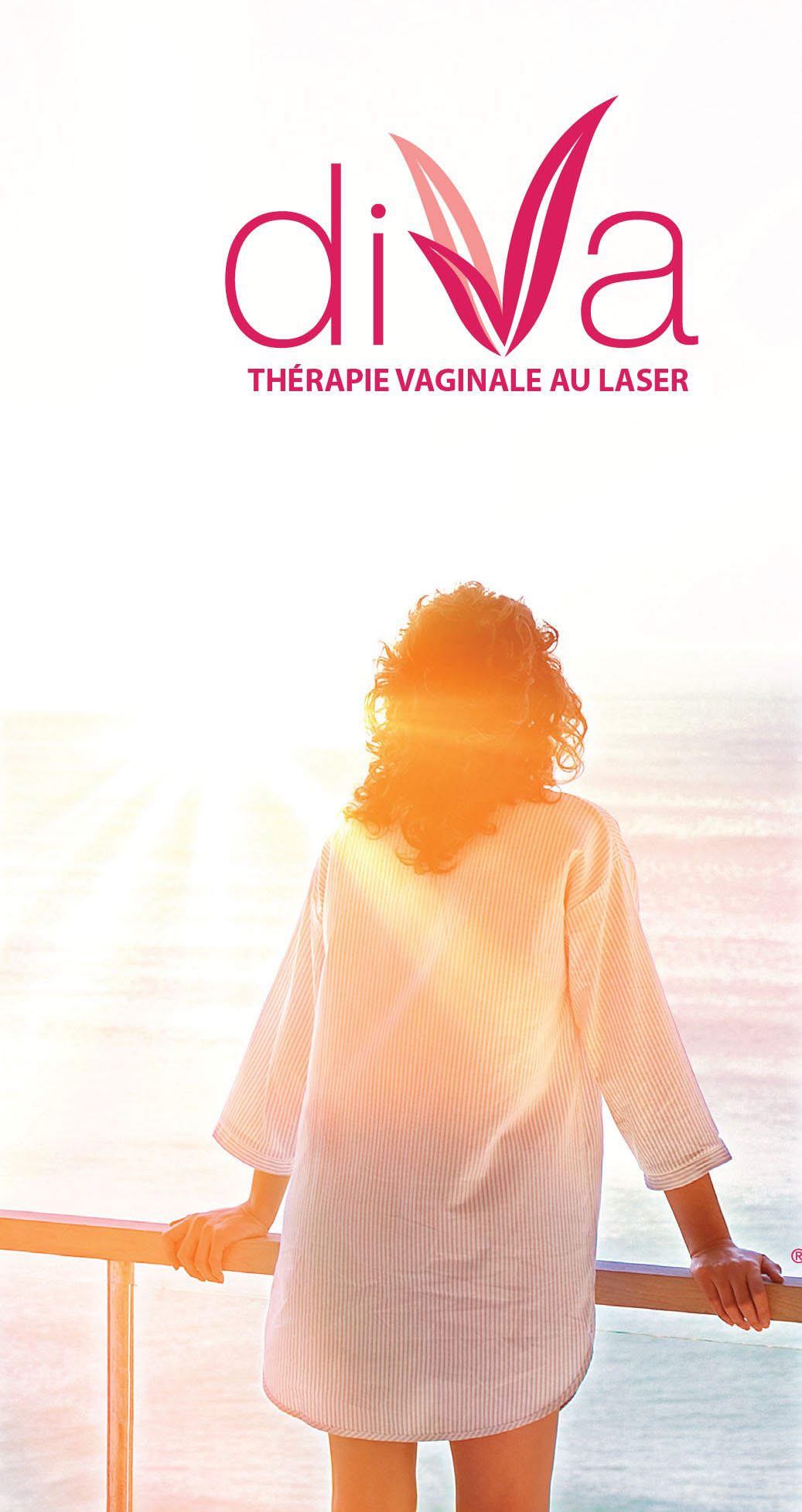 We are pleased to offer diVaTyte Laser Vaginal Therapy to women of all ages.
diVaTyte laser vaginal therapy is a comfortable, non-ablative procedure that restores the appearance of external vaginal skin. The diVaTyte Laser is gentle for your sensitive skin. It's non-ablative properties means that there will be no need for incisions and the targeted tissue will not be damaged.
diVaTyte means more youthful looking vaginal skin* with:
diVaYyte vaginal skin tightening without surgery
How does it work?
Quick ten-minute procedure
For optimal patient satisfaction.
The treatment
Fast, in Office Procedure
No Downtime Required
Well Tolerated
Noninvasive
Fast Results
Benefits
Noticeable skin improvement without surgery
Results may vary. Talk to our doctors.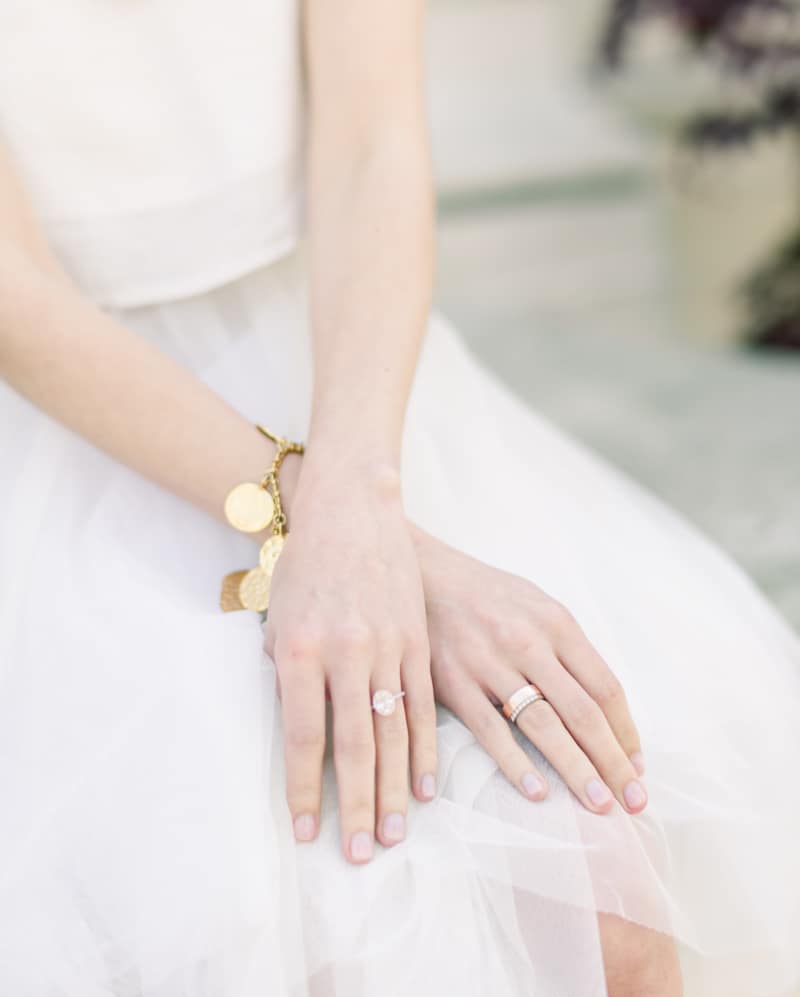 Vaginal Tightening
What is the laser diVaTyte technology about?
Based on SkinTyte™, a non-ablative technology generally used for firming skin on areas like the face, neck, and the abdomen, the diVaTyte treatment delivers two types of energy to aid in rejuvenating the vaginal skin while also stimulating the re-growth of new collagen and elastin.
Stored in the deeper layers of tissue, collagen and elastin are proteins that help skin remain strong and elastic. When the tissue's temperature is raised, the body's natural reaction is to initiate a repair and remodeling response. Over time, this leads to skin firmness and improved tone*.
The treatment is quick and virtually painless.
Rediscover your sensuality and your self-confidence.
Vaginal tightening and increased lubrification
Are you a good candidate for diVaTyte?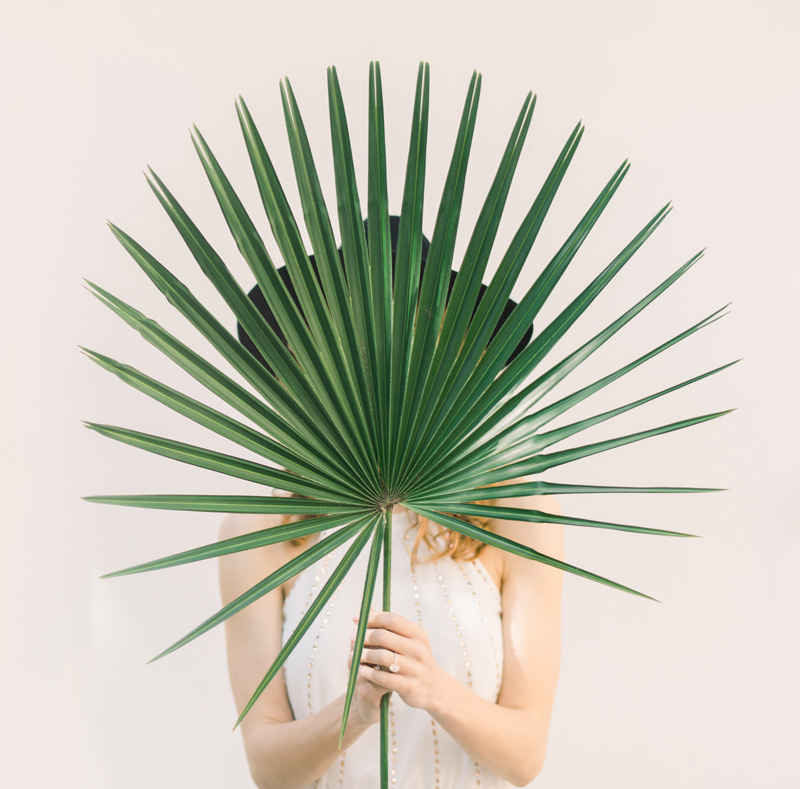 Pregnancy and childbirth are considered to be among the pinnacle moments of a woman's life. However, in many cases, these beautiful events are also the cause of muscle and tissue damage. Excessive stretching of vaginal skin can cause it not to return in its previous state.
Menopause and medical procedures such as hysterectomies or chemotherapies, can also result in the thinning of the skin around the vaginal area, which results in the vulvar skin looking flabby and untoned.
The appearance of vaginal skin is important to women. In a recent diVaTyte survey, women revealed that the aging appearance of their vaginal skin made them feel embarrassed and anxious. In some cases, this led to a loss of self-esteem.
Whether you are a new mom or a more mature woman, all women deserve to feel and look their best. diVaTyte is a quick, non-surgical procedure that can help restore the appearance of vulvar skin.
Contraindications
Your doctor can go over possible contraindications with you during consultation.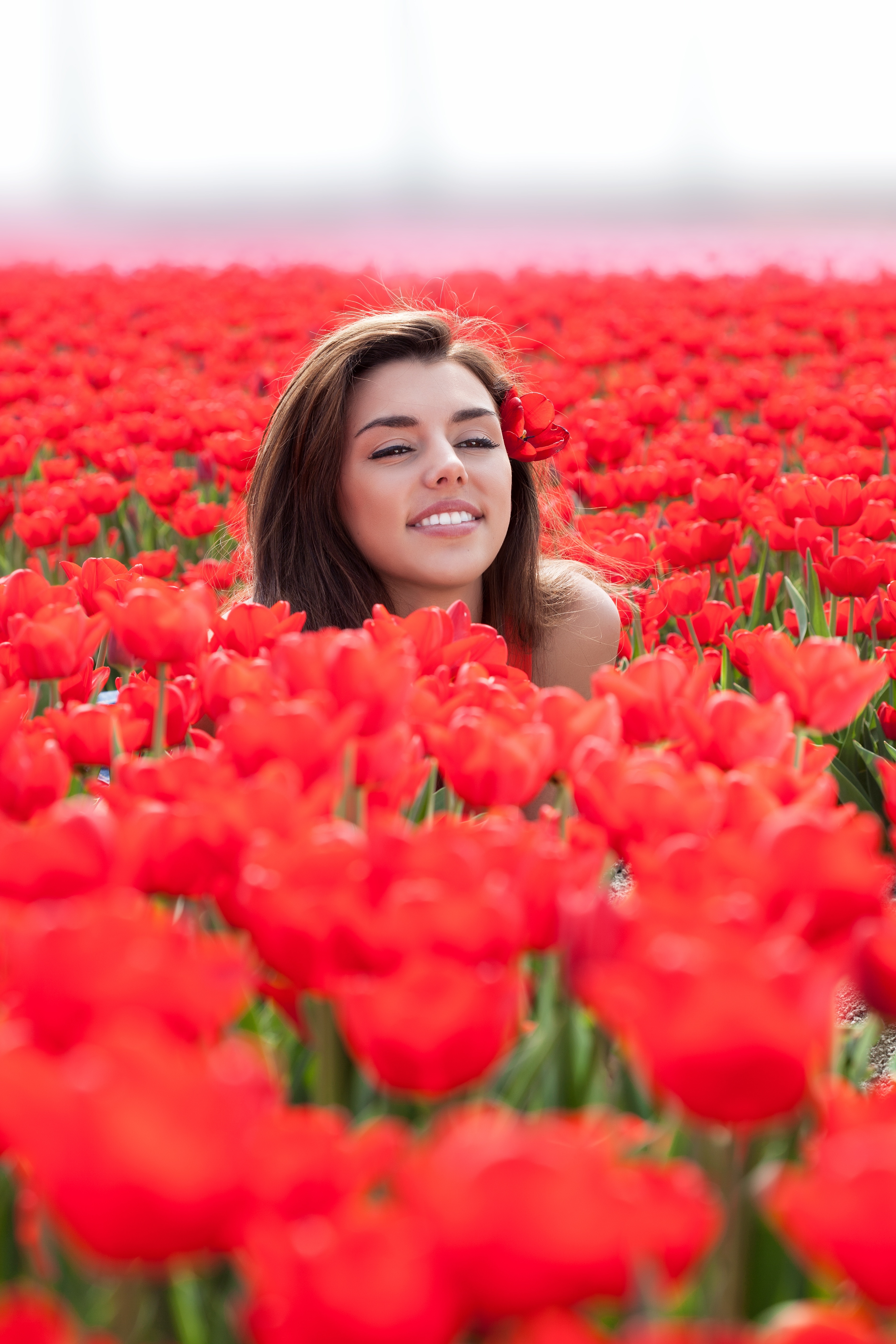 It's fast and painless!
A 10 minute procedure that will change everything.
With age, the body gradually changes at its own pace. Skin changes (drier, wrinkled, saggy-looking skin) are certainly the most noticeable, and often dreaded, signs of aging. Like everywhere else on the body, vaginal skin also becomes less elastic, thinned and wrinkled. This affects women in their sexual relationships and overall well-being.
Find-out if diVaTyte is right for you.
The procedure
The diVaTyte technology allows the heating of the deeper layers of the vaginal skin through target specific, filtered infrared energy, while, simultaneously, protecting the external layers of the skin through powerful cooling. The energy is produced through a series of quick, gentle pulses. As the pulses are delivered, a warming sensation may be felt but will disappear almost immediately.
The procedure usually lasts about 10 minutes, but length can vary depending on anatomy and specific treatment objectives.
Complementing diVaTyte with diVa laser vaginal therapy can optimize both internal and external vaginal tissues, as well as provide a complete solution for feminine health.
After the treatment
Mild redness and swelling can occur in the treated area. This is normal and should only last up to one hour after the treatment.
Number of recommended treatments
The number of treatments varies according to the patient's condition and objectives. During your consultation, our specialized doctor will make an assessment and provide you with recommendations and a personalized treatment plan.
A typical plan is 3 to 5 treatment sessions. Treatments are usually 2 to 3 weeks apart.
Why not?
The loss of firm and youthful appearance of vaginal skin is a common condition that is too often ignored. However, it can have a negative effect on intimacy and a couple's relationship. For some women, this can even lead to anxiety and self-confidence issues.
diVaTyte is the solution to a woman's most intimate challenges.
Get rid of your inhibitions and take charge of your body.
Is anesthesia used during treatment
No. diVaTyte treatments are virtually painless and anesthesia is not required. Topical numbing may be applied to increase your comfort.
Is there any post-treatment care?
Since this is a non-invasive treatment, you may resume regular activities following the treatment. This can include bathing, swimming, and sexual activity. Your practitioner will guide you if a particular activity should be avoided in your situation.
What results should i expect!
diVaTyte results may vary from patient to patient. The diVaTyte treatment is recommended for patients who desire mild to moderate noticeable skin improvement without having to undergo surgery. Your practitioner can consult with you on your level of improvement and goals. Full results of improved skin firming and reduced sagging skin are built around the body's tissue remodeling process, which can take up to 4 months for the foundation to be strengthened.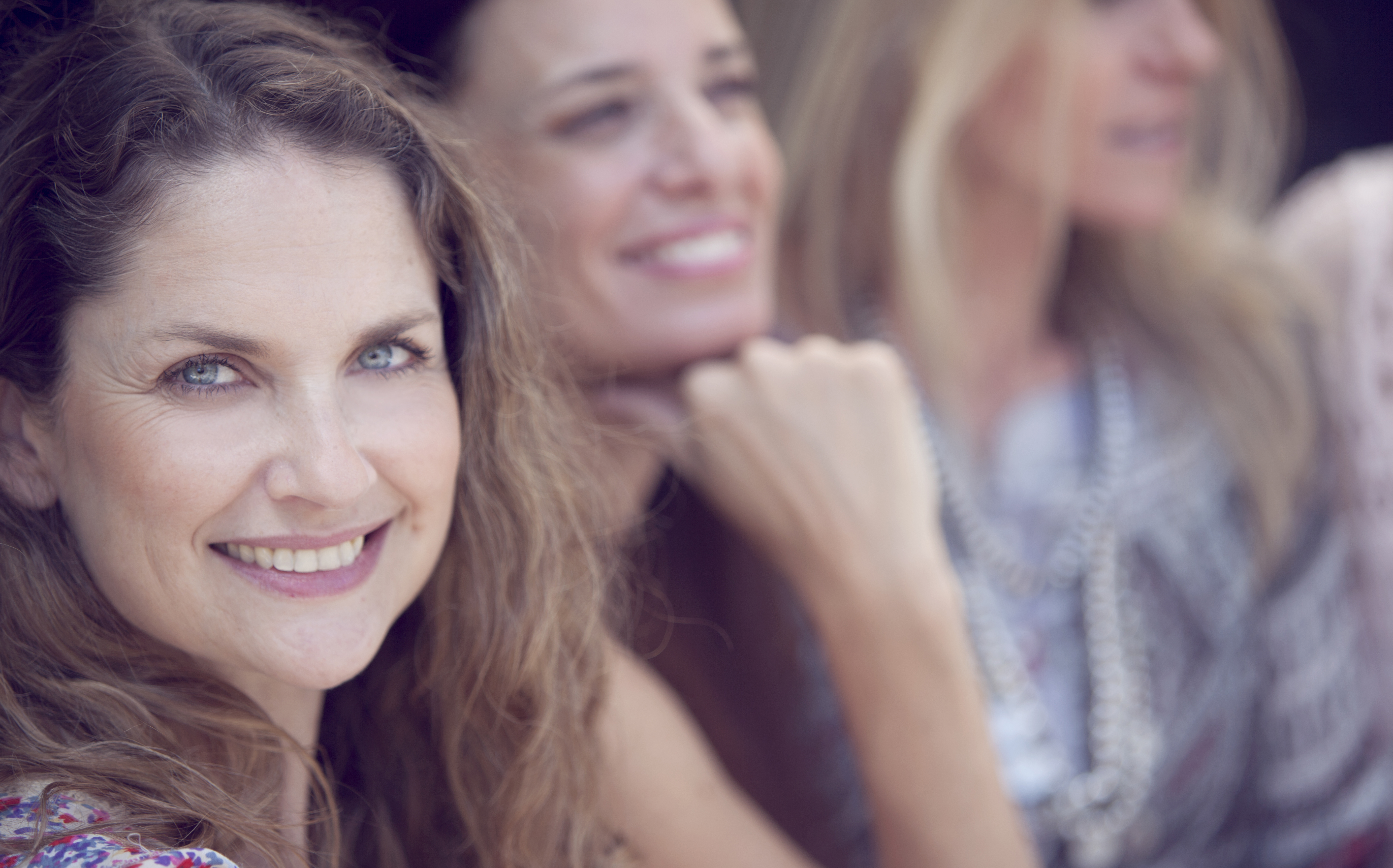 What women are saying about diVa*
* Results may vary and are not guaranteed.
"I haven't peed after sneezing, coughing, laughing or jumping in months! This has been a lifesaver."
"After having the diVa procedure, I feel like I am 33 instead of 53. I think all women should have this."
"I am blown away by my overall improvement after my third treatment. It was fast and painless. I can now have enjoyable intercourse."
Payment Methods

* Please note that consulting services are covered by the RAMQ for the participating periods. They are not covered for non-participating periods to RAMQ.
The diagnostic and surgical services in hospitals are of course covered by the RAMQ.
Diagnostic services include office expenses under the Law on ancillary services if they are made for a period participant to RAMQ. They are not covered if they are made for non-participating periods.
Office ultrasounds, newborn circumcisions and adult circumcisions without medical indication and HIFU are not covered by the RAMQ.
Medically necessary surgical services in private practice or in the operating room as they include charges are made for a non-participating period.
Opening Hours
Monday to Friday, 8:30 AM to 4:30 PM
Services available by appointment only.
Possibility of evening appointments.
Address
1660, 3E AV,
Suite 200,
VAL-D'OR, Québec
J9P 1W1
Phone
819-825-3800
fax: 819-825-3810